RP2040 is now the default MCU


The Tools For The New Age

Style and Comfort

We understand that the keyboard isn't just a functional device, it's a way of expressing yourself. Our split ergonomic keyboards not only focusing on the functional side but aesthetic as well.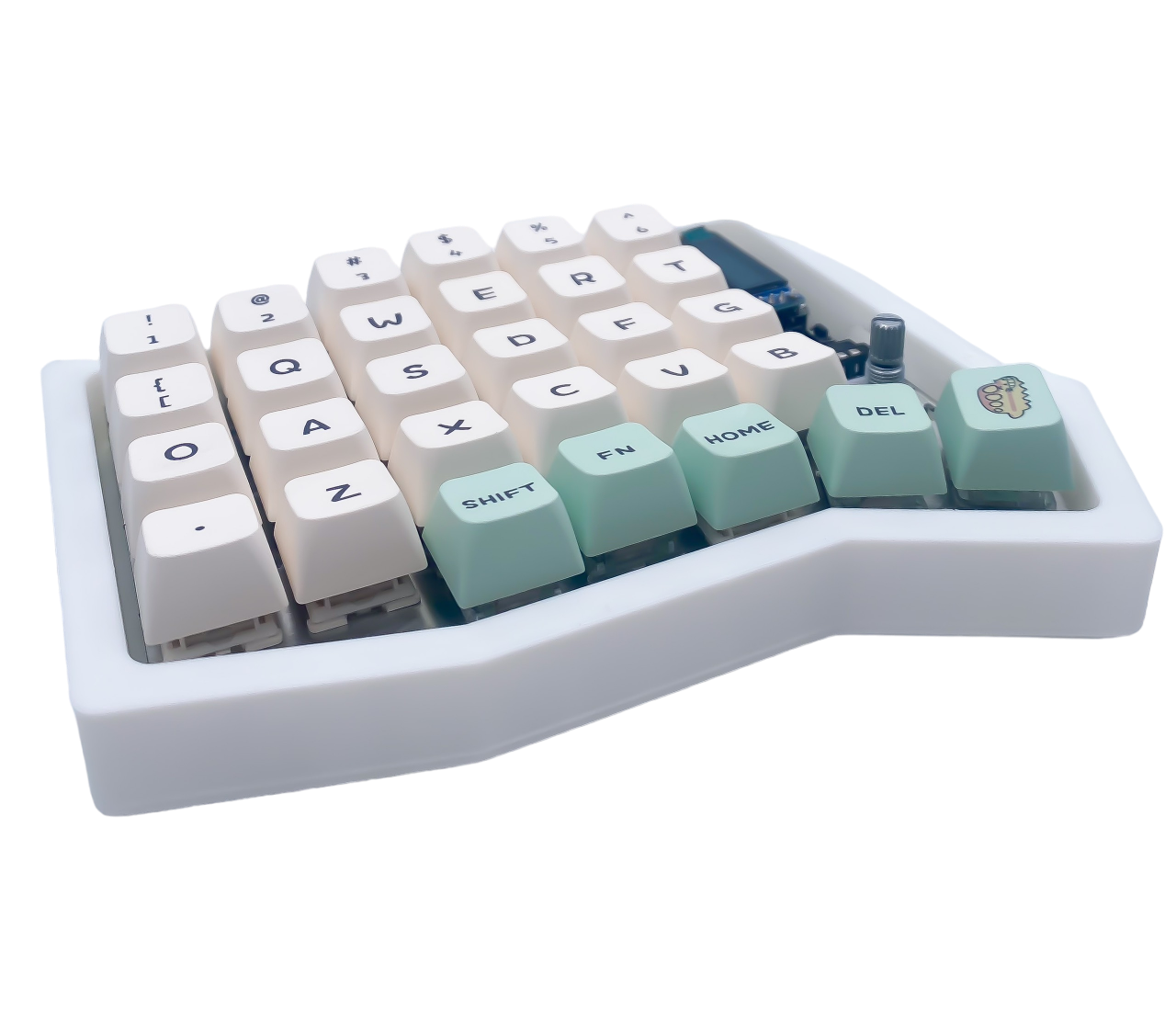 Experience a new way of typing
Extreme comfort, just like a hug for your hands

Fully ​programmable

All of our keyboards can be configured by users with the help of the graphical and very intuitive software call VIA configurator. It can runs locally as well as on browser.

Discover
Open source design

All of our offerings are open designs both in hardware and software as we share the value of the open hardware, open source initiative.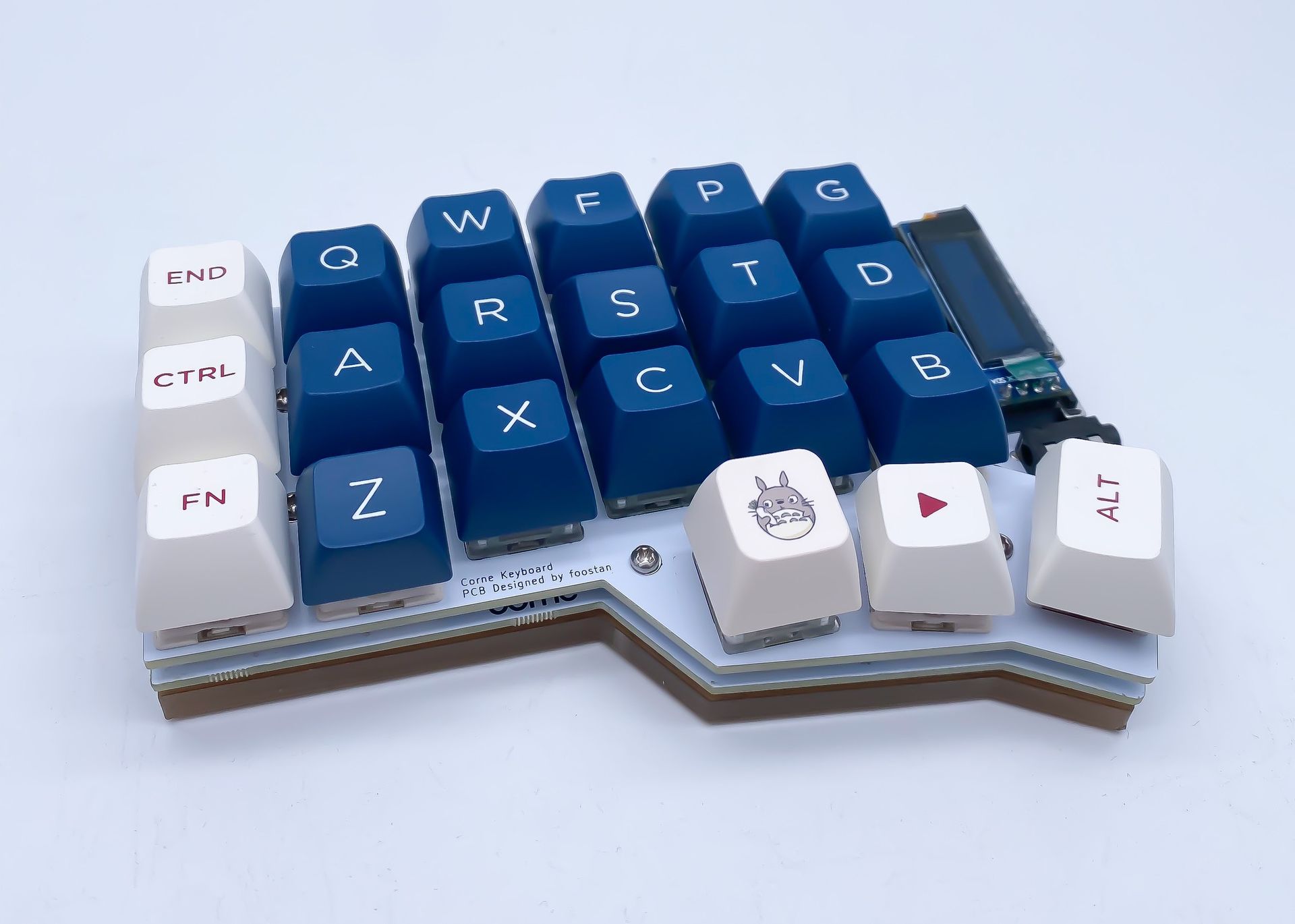 Design for human

The ergonomic keyboards are designed based on the anatomy of the human hands. Unlike the organically evolve layout like the traditional qwerty keyboards, the keyboards we sell are designed from the ground up to fit the natural position of the human hands, thus making it very comfort to use.