Who are we?
We're a bunch of nerds who love mechanical keyboards in general and ergonomic keyboards in particular. Our team's mission is to bring high quality, inexpensive ergomech to the mainstream. Our motto is simple: customer satisfaction is the most important. Also, we're very sorry for the generic logo instead of our faces, we're private individuals so we'd like to keep our face off the internet as much as we can.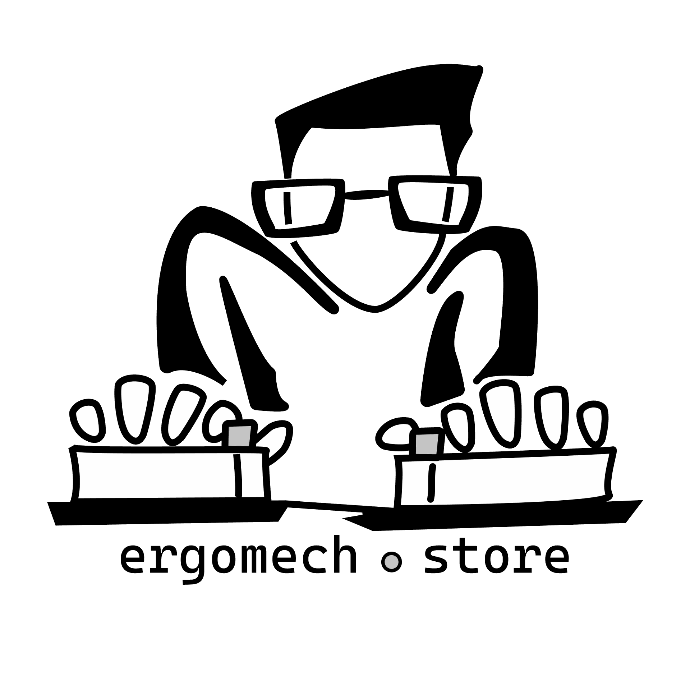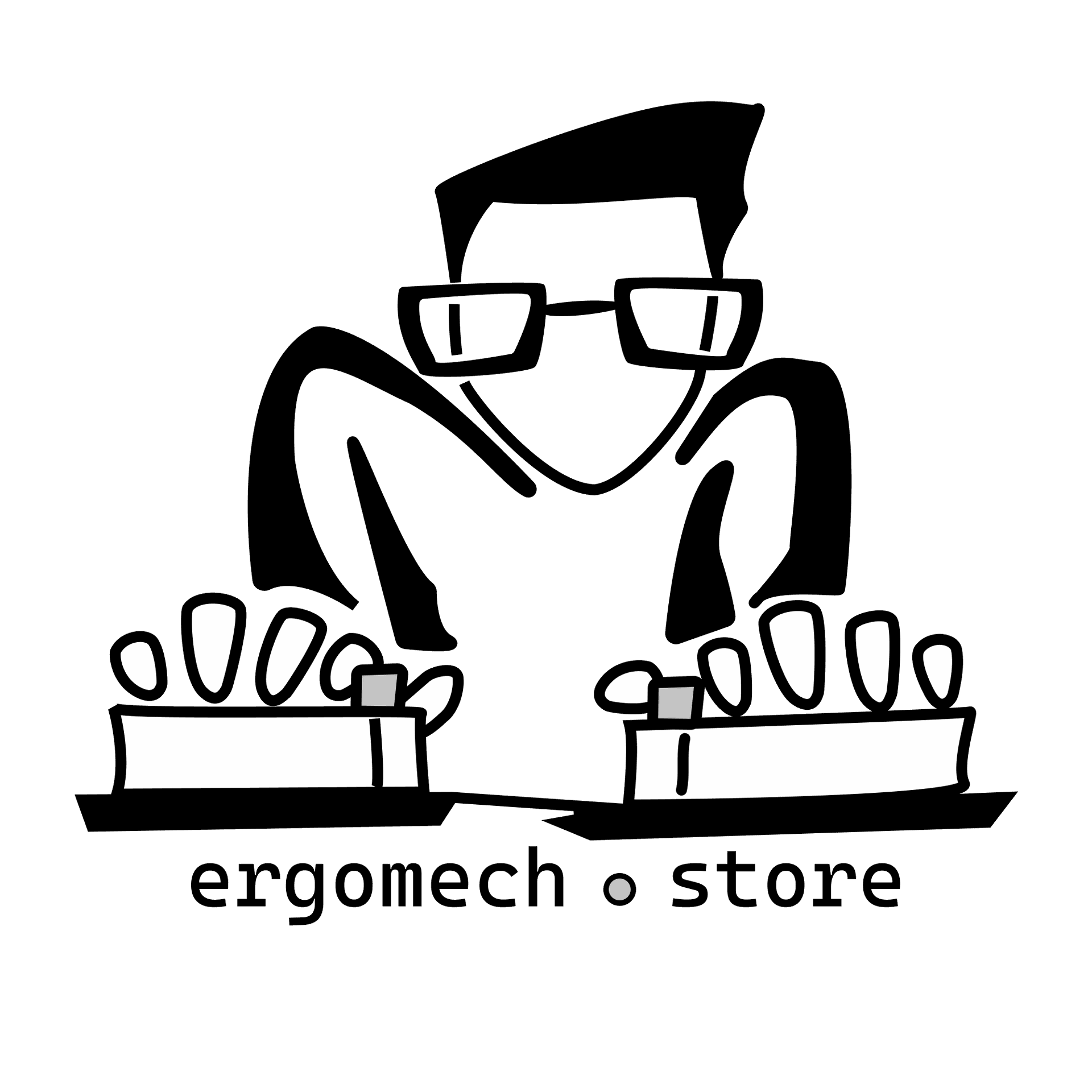 Hai Nguyen, u/hainguyenac

Hai wears many hats, but these days, he works mostly as product managers and customer services. You'll get the best customer support there is because he's behind it.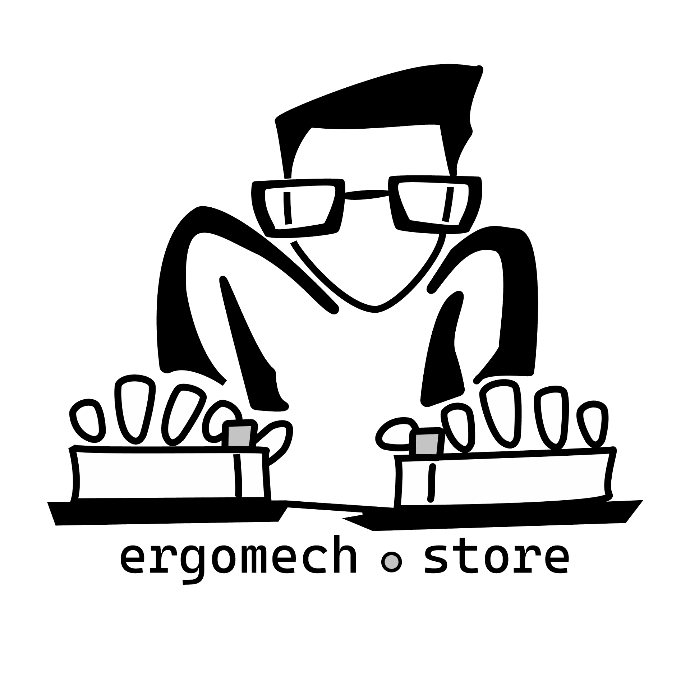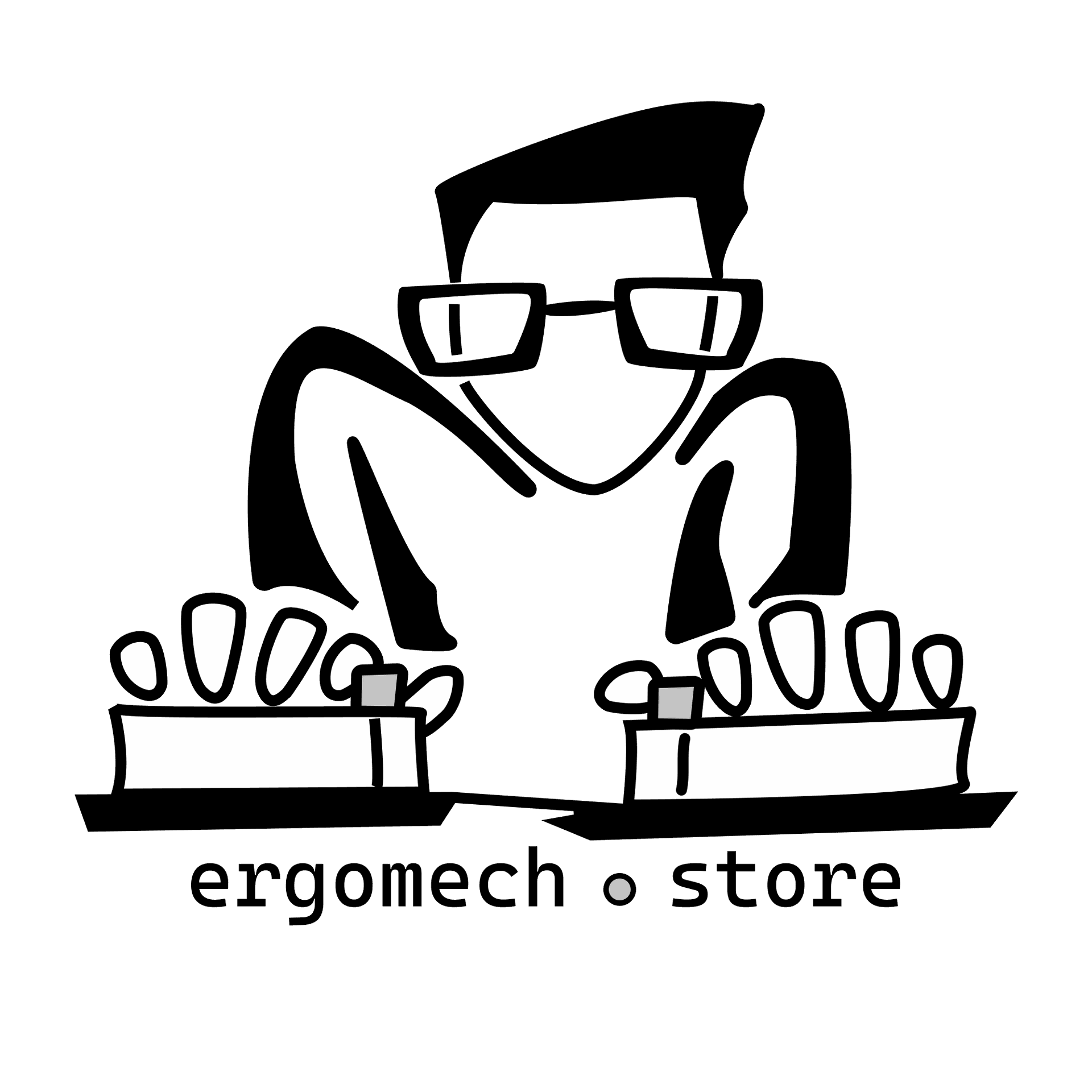 Hao NT, Logistic officer
Hao manages our logistic, from ordering components, working with suppliers as well as shipping finished goods to the customer.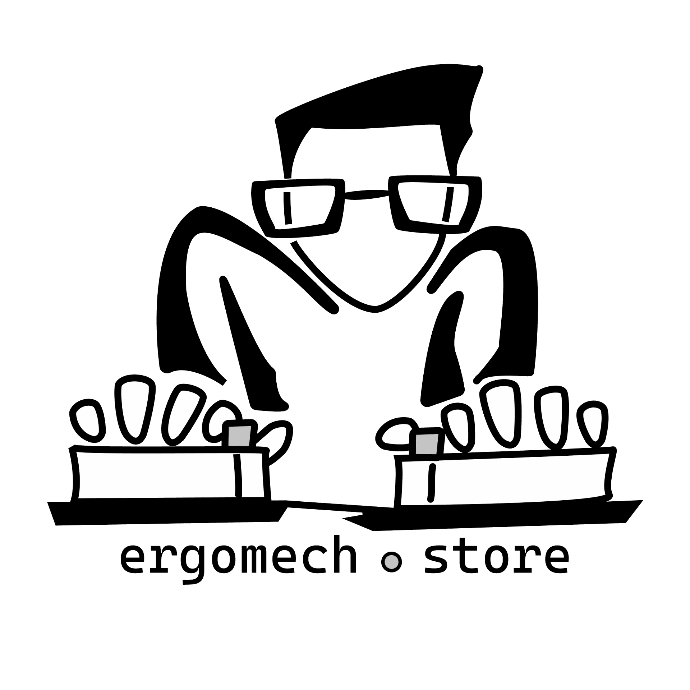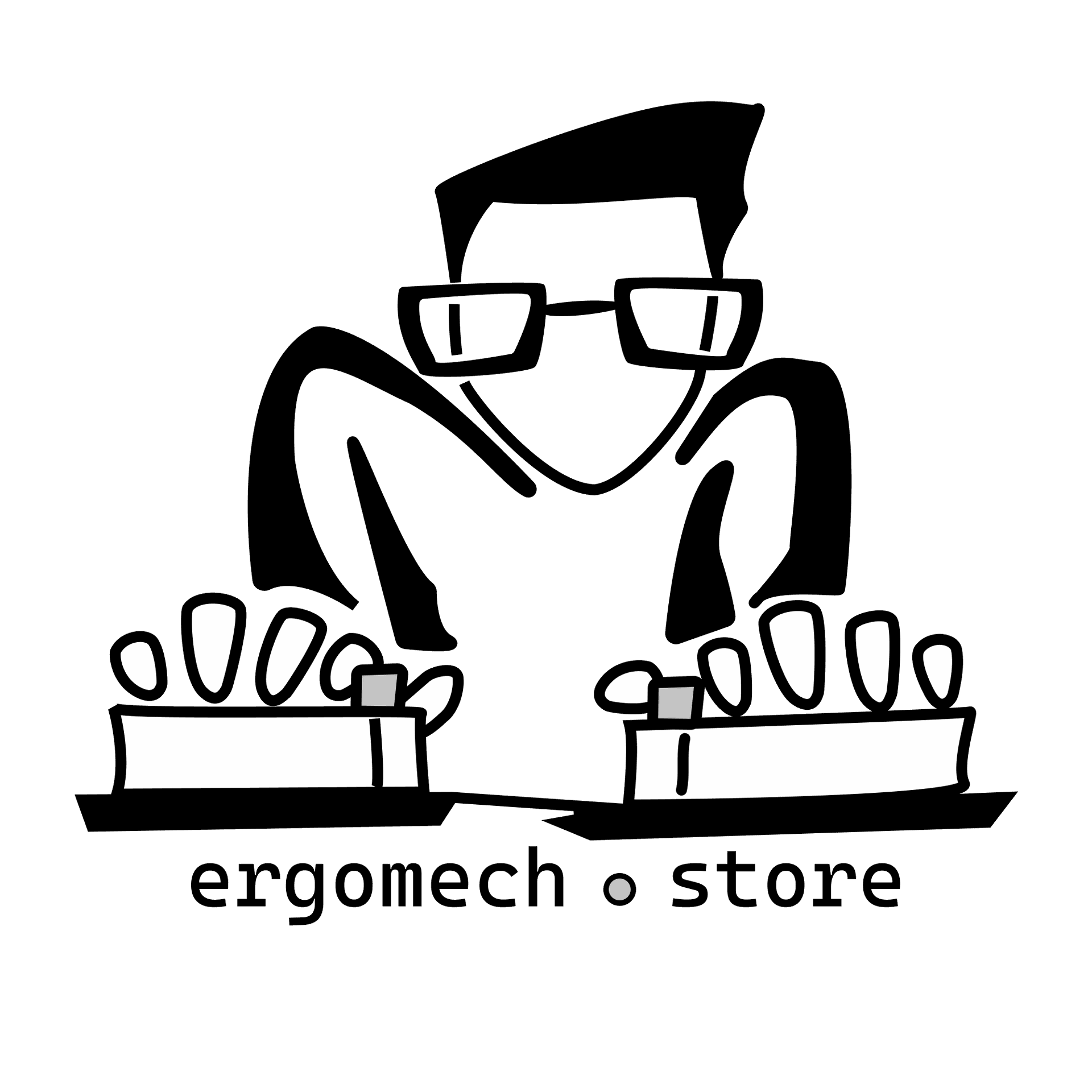 Anh Le, Production manager

Anh is the production managers as well as QA officer. He manages the workshop from to ensure raw materials is assembled in to finish product at highest possible quality.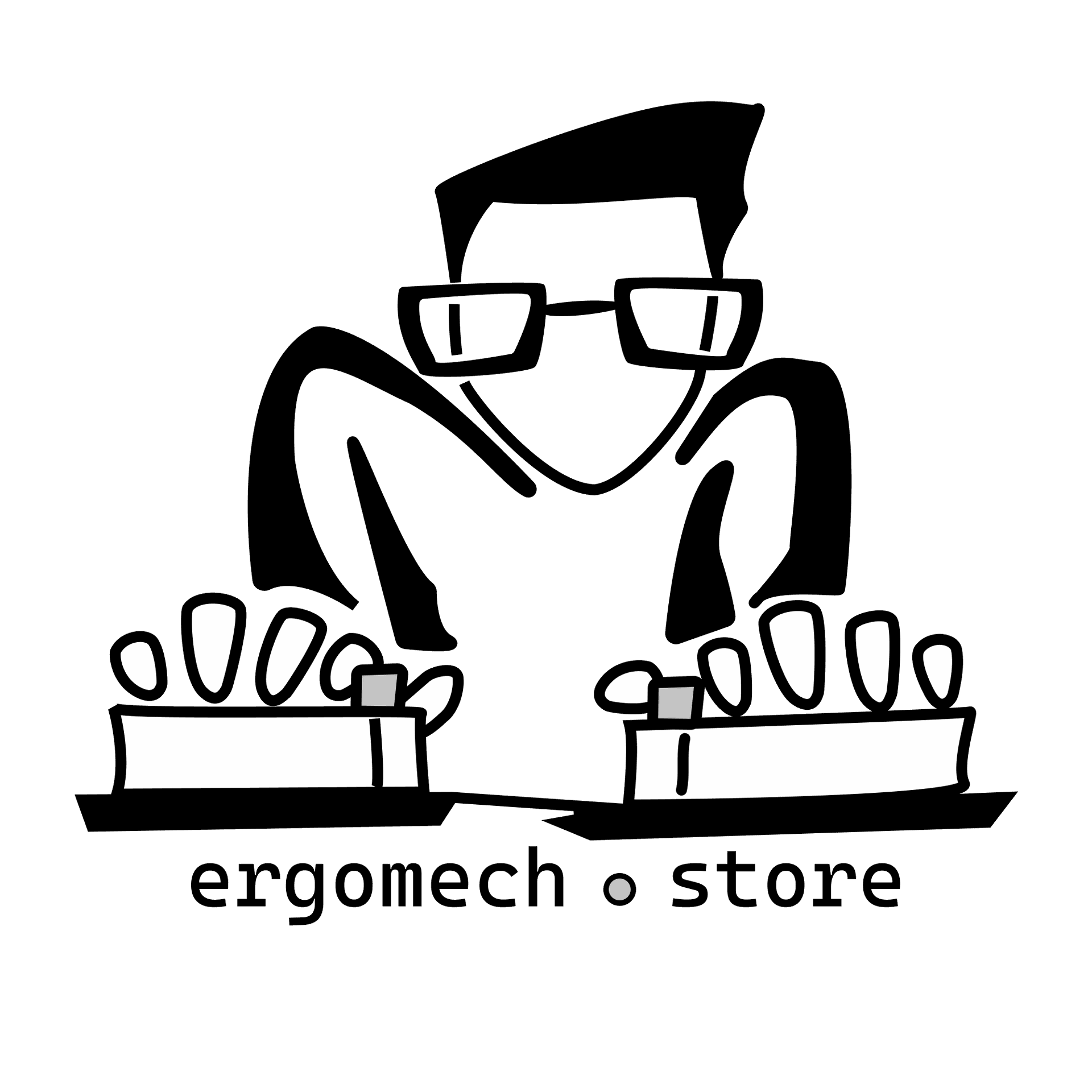 Hoang Le, Production officer

Hoang is our production officer. He loves building keyboards, his finish products is high quality, if you bought our products, chances are it's handled by Hoang's capable hands.