At Ergomech Store, we've been offering commissioned wireless builds for quite some time. But guess what? We've got some exciting news! We've decided to make wireless builds available directly on our website. Why the sudden change? Well, it's all thanks to you, our amazing customers, who have been clamoring for wireless builds. We listened, and now we're ready to dive into the wireless world headfirst!

So, let's talk about why we didn't offer wireless builds before. Firstly, those wireless controllers, like the Nice!nano, are pretty pricey and not easy to get hold of. And when you factor in the import taxes, it becomes even riskier for a small business like ours. Secondly, most keyboard designs out there don't have the necessary features for wireless builds, like power switches and battery connectors. This means a lot of tinkering and handwiring to make things work. Lastly, let's admit it, the firmware for wireless builds hasn't been the most user-friendly, which made it a bit intimidating for regular folks.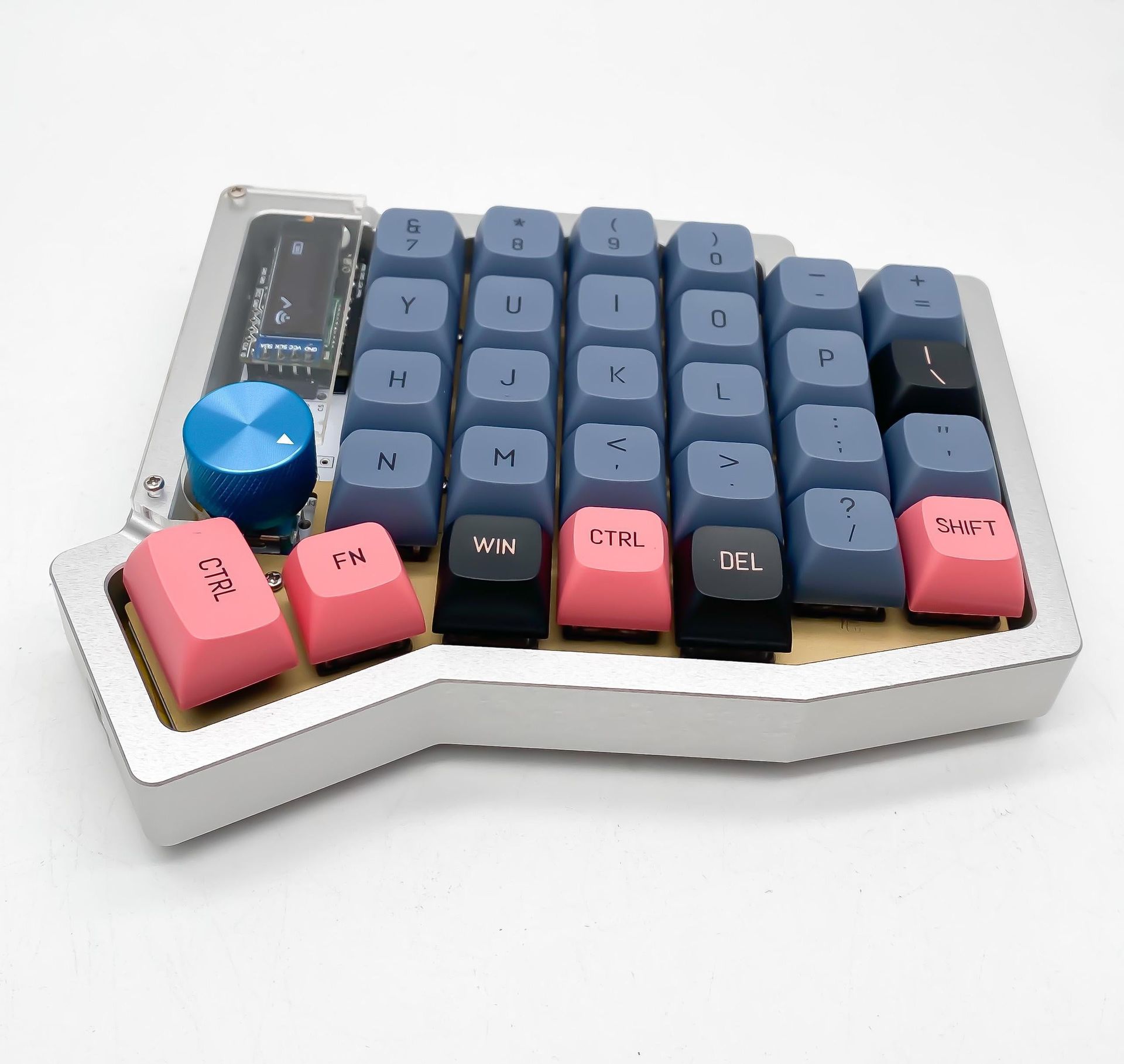 But fear not! We've come up with solutions to all these challenges. Here's what we've done:

1. Introducing the Bluemicro840: We've found an open-source wireless controller called Bluemicro840 that we can manufacture ourselves. That means we can ensure its availability and keep the price affordable for everyone. No more breaking the bank!

2. Redesigning for Wireless: We've taken some of the most popular keyboard models and given them a makeover. We've added support for toggle switches, battery connectors, and even left a spot for nice!view (if you're into that). So now, wireless builds won't feel like a hacky DIY project anymore.

3. Friendlier Firmware: We hear you loud and clear when you say the firmware can be confusing. That's why we'll be writing blog posts as tutorials to guide you through the process of re-configuring your keyboards. And hey, the ZMK firmware we use is getting better and more user-friendly with each update. So, expect an easier and more intuitive interface soon!

Now, let's get to the good stuff. What can you expect from our wireless builds? Well, we've got you covered:


- Our keyboards will come equipped with the Bluemicro840 controller and pre-flashed ZMK firmware. It's all ready to go!
- For those sleek builds with aluminum cases, you'll have a minimum battery capacity of 650mAh. And if you prefer the lighter feel of acrylic plates, we've got you covered with a 240mAh battery.

Curious about which keyboards we're offering in wireless? Right now, we've got two awesome options: the Sofle v2 and Corne. They're waiting for you to go wireless and experience the freedom of untethered typing!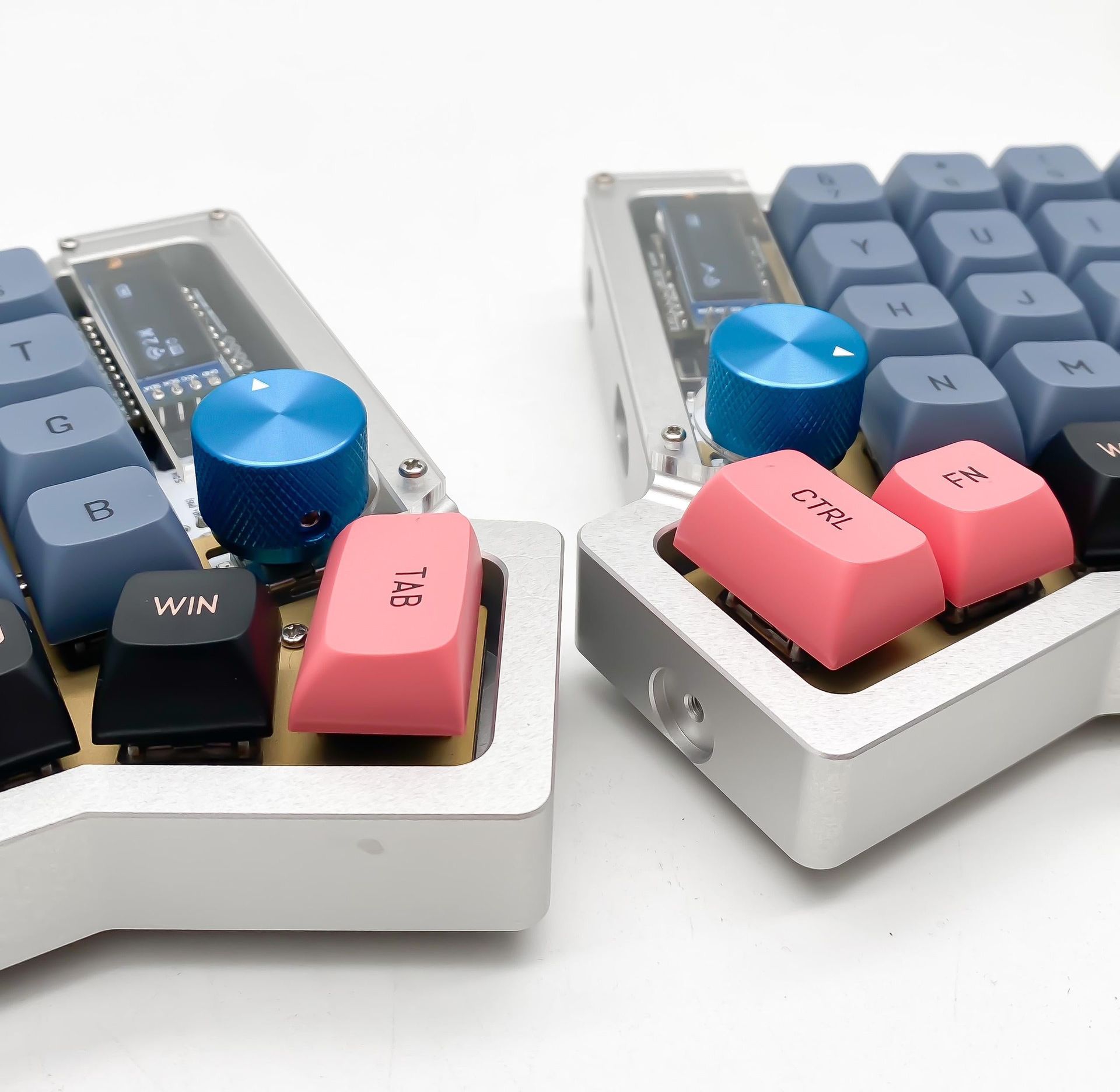 So, get ready to cut those cords and embrace the wireless revolution with Ergomech Store. We can't wait to bring you the convenience and joy of wireless builds while making sure you have a smooth and enjoyable experience. Happy typing!